Preventive Dentistry – Rutland, VT
Thorough Checkups, Gentle Cleanings, and More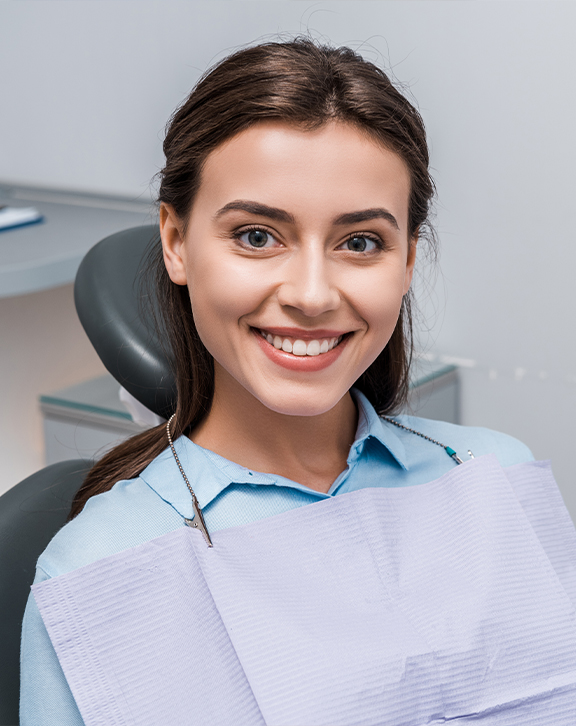 Modern dentistry is all about prevention. It's much easier for us to stop cavities and gum disease from forming than it is to fix the damage that has already been done once they've turned into severe dental issues. Here at Family Dental Associates, we've been helping Rutland patients protect their smiles for decades; if it's been a while since your last regular dental appointment, give us a call to schedule your next visit.
Why Choose Family Dental Associates for Preventive Dentistry?
30 Years of Helping Rutland Families Smile
Multiple Specialists Under One Roof
Friendly Hygienists That Have Been with Us for Decades
Dental Checkups & Cleanings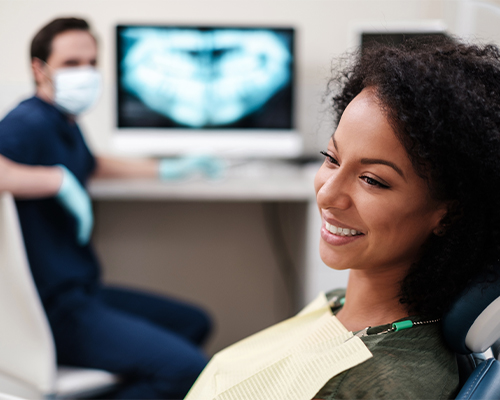 Your twice-yearly dental checkups and cleanings are the cornerstones of preventive dental care. They allow us to look for signs of damage, decay, or disease while they're still small and manageable. We can use intraoral cameras and digital X-rays to show you what's going on with your oral health and explain which treatment options are best. After your examination, we'll remove all plaque and tartar that you might have missed while brushing your teeth.
Fluoride Treatment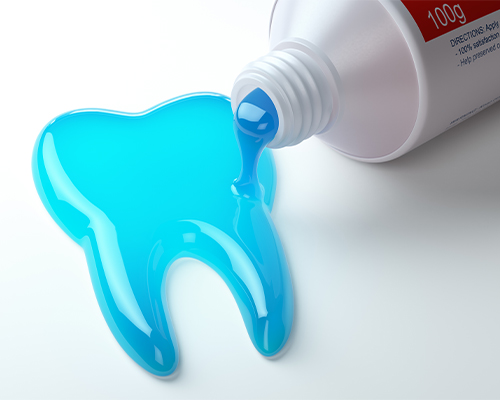 Enamel is very strong on its own, but it's still vulnerable to decay. Fluoride helps strengthen your enamel and protect it from cavity-causing bacteria. Children with developing teeth and adults with weaker-than-normal enamel can benefit from professional fluoride treatment. The process only takes a few minutes as the fluoride varnish or gel is applied. After that, all you need to do is wait for your teeth to absorb it, which may take about 30 minutes.
Dental Sealants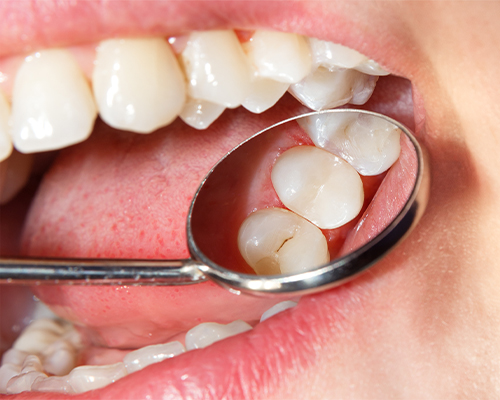 Sealants are recommended for children who just got their first or second molars. Compared to the other teeth, the molars are hard to reach with a toothbrush and have a lot of pits where bacteria can become trapped. Until your child has reached the point where they can properly clean these teeth, dental sealants can help protect them against cavities by sealing off the chewing surfaces of the molars, keeping out bacteria and other harmful substances.
Custom Nightguards for Grinding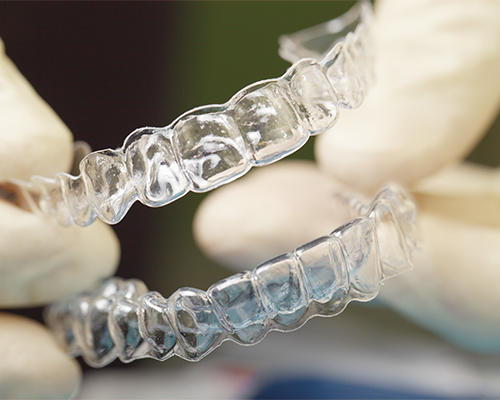 While you're asleep, you might clench your jaw as a response to the stress you experienced during the day. Nighttime grinding puts force on the teeth beyond what they're exposed to when you bite and chew your food; consequently, your enamel will wear down at an accelerated rate. You can keep your teeth safe by wearing a custom-made oral appliance called a nightguard that will stop your teeth from coming together at night.
Oral Cancer Screening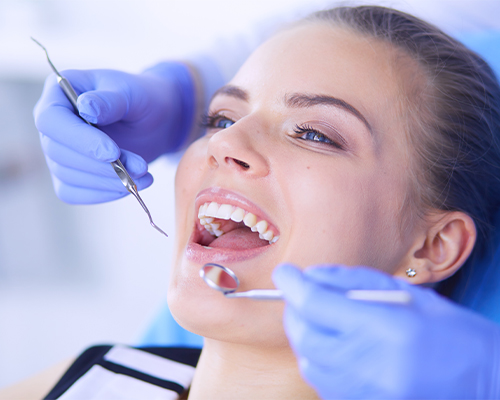 Oral cancer takes around 10,000 lives every year. You are more likely to have a positive five-year prognosis if the cancer is diagnosed before it has had a chance to spread. As such, when we examine your teeth and gums during your routine dental checkup, we'll keep an eye out for any lumps or lesions that might be cancerous. We can help make arrangements for a biopsy if there are any worrisome symptoms found.