Dental Technology – Rutland, VT
The Latest and Greatest in Advanced Dental Care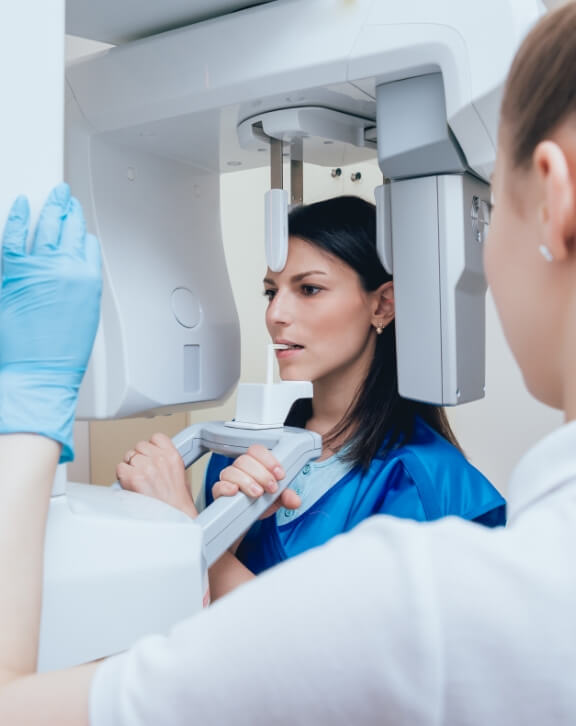 We've been around for more than 30 years, so technology has changed. We provide state-of-the-art equipment such as intraoral cameras that allow patients to see what their dentist sees and a CT/Cone Beam Scanner that is essential for dental implant placement. They offer greater efficiency, precision, and comfort so our patients can feel at ease during their visits. Check out these technologies below to learn how you will benefit!
Intraoral Camera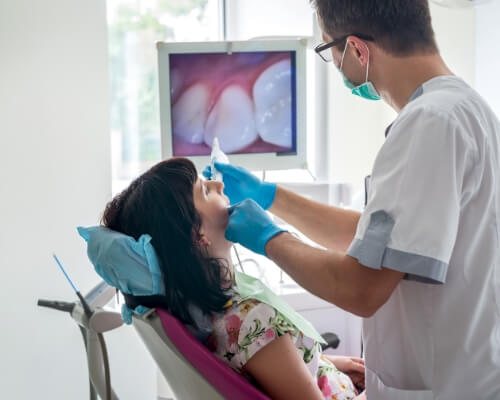 Intraoral cameras are effective in showing patients what our dental team sees when looking inside their mouths. Consisting of a handheld, pen-like device, it captures high-resolution images of a patient's teeth and gums and projects them onto a nearby computer screen. This allows us to show our patients the problem areas that require dental care and further explain the need for treatment.
Digital X-Rays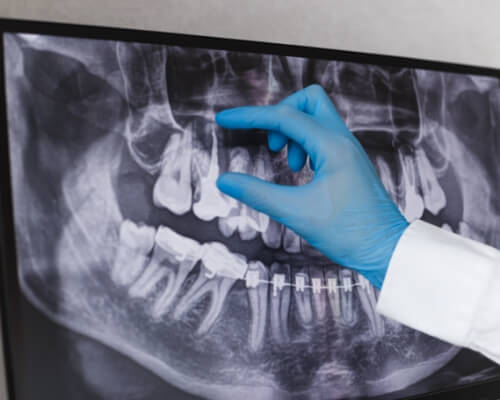 To help us to see beneath the gum line to detect infections, damage, or oral cancer, we must use digital X-rays. This new and improved way to capture what the naked eye cannot see creates high-resolution images that are far more detailed than regular film. Also, they emit up to 90% less radiation, which is a positive change for patients worried about exposure.
CT / Cone Beam Scanner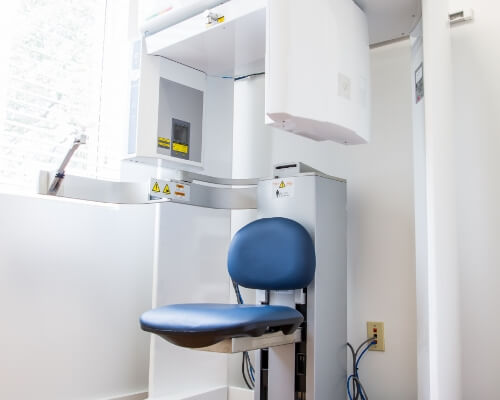 While it might seem as if digital X-rays are enough to see the entire oral cavity, we often need to perform a broader examination of the facial structure. With a CT/Cone Beam Scanner, we can capture a 360-degree scan that takes hundreds of photos of a patient's teeth, gums, bones, nerves, tissues, and other facial components. It is helpful when planning a patient's dental implant treatment or a more extensive oral surgery.