Emergency Dentistry – Rutland, VT
Stop Your Dental Pain Quickly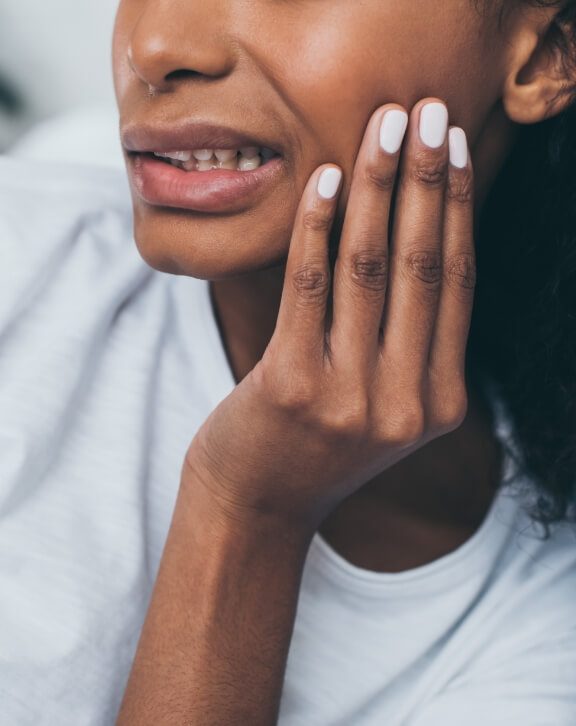 Most people don't expect to ever have to deal with a dental infection, a knocked-out tooth, or any other kind of dental emergency. Unfortunately, such emergencies are more common than you would think, and you and your family should have a trustworthy emergency dentist you can turn to if the unexpected happens. When you or a loved one needs urgent dental care, call Family Dental Associates for an appointment.
Why Choose Family Dental Associates for Emergency Dentistry?
Same-Day Appointments for Quick Emergency Care
Team That Works with Patients of All Ages
Trusted by Rutland Families for Over 30 Years
How We Treat Dental Emergencies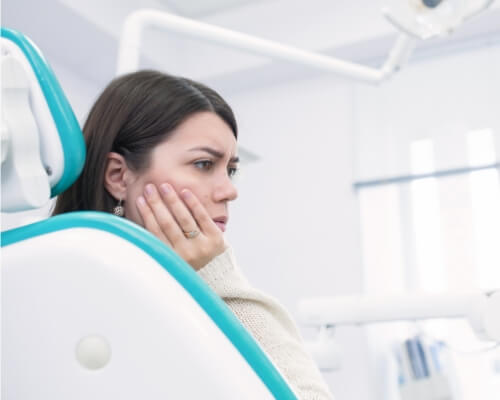 No two dental emergencies are alike, but the treatment we provide generally follows these steps:
Same-Day Appointment: We'll work to schedule a same-day appointment if possible. We can also give first-aid tips over the phone if you need them.
Emergency Exam: We'll prioritize stopping your pain before determining the root problem.
Review Findings: Once we identify the problem, we'll explain the situation and give you our treatment recommendations and an estimate price and timeline.
Get the Care You Need: No matter the treatment, our team will make sure you get the care you need in as little time as possible.
The Most Common Dental Emergencies
There are many types of dental emergencies, and sometimes, it can be hard to tell whether an issue is truly serious. Please call our office if you believe your pain or injury might be an emergency. Below is a list of some of the most common dental emergencies we treat.
Understanding the Cost of Treating Dental Emergencies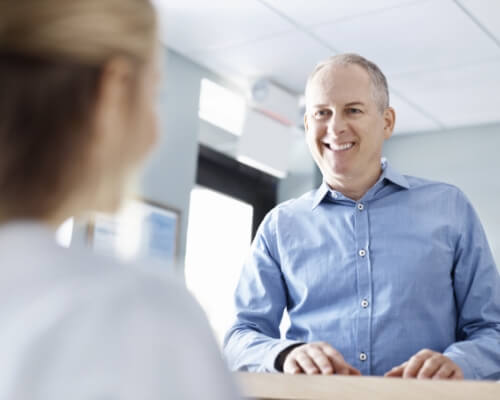 It's not certain how much you'll end up paying for emergency care since every case is unique. No matter what the situation is, though, we'll always focus on relieving your pain and fixing the damage done to your mouth as quickly as we can. The only procedures we recommend will be the ones deemed absolutely necessary, and we'll always give you an estimate on what the cost will be depending on which services are required.
Keys to Preventing Dental Emergencies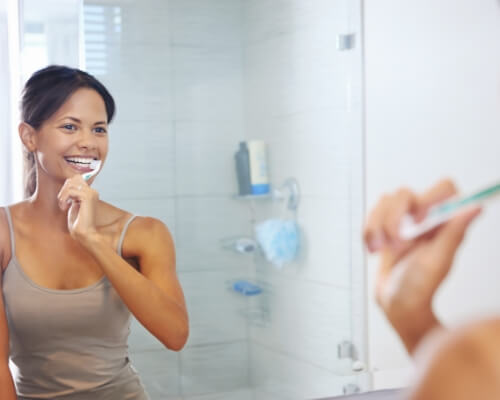 While you'll always have some level of risk for dental emergencies, you can prevent most problems by practicing good oral health habits. Maintain a steady oral hygiene routine of brushing and flossing twice a day and visit our office for regular cleanings so that we can treat the areas that you've overlooked. To protect your teeth from physical damage, wear a mouthguard while playing sports and avoid biting on anything that's extremely hard.