Dental Insurance – Rutland, VT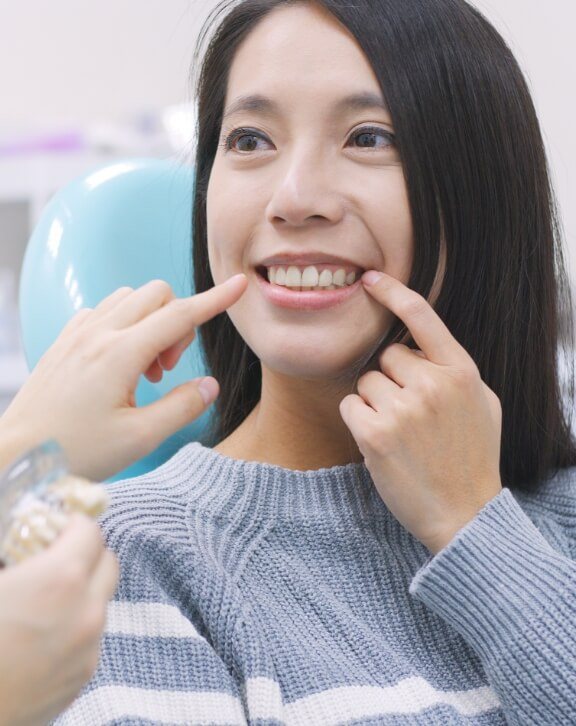 Getting the Most From Your Dental Insurance
Using your dental insurance is easy when visiting Family Dental Associates. We are in-network with Anthem, Northeast Delta Dental, BlueCross BlueShield, and CBA, and we work to ensure you always receive high-quality, affordable dental care. Below you will find a brief explanation as to how you can use your dental insurance when visiting us, but please give us a call if you have any questions.
Understanding How Dental Insurance Works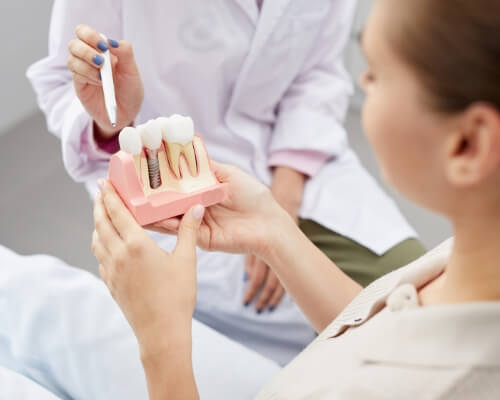 Most dental insurance companies design their plans based on a 100-80-50 format. This means preventive care is typically covered at 100%, while restorative care is covered anywhere from 50-80%. You'll discover that keeping your out-of-pocket expenses low means using your dental insurance primarily for preventive care, as this is the most effective way to minimize your risk for future problems.
What Your Dental Insurance Plan Covers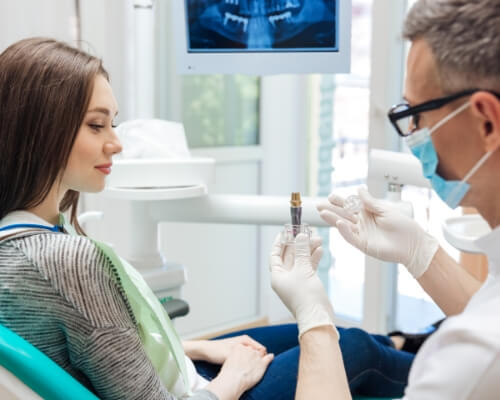 Every dental insurance plan is different, but the majority of companies structure their benefits to look something like the following:
80-100% of Preventive Services are covered (i.e., dental checkups, cleanings, X-rays, fluoride treatment)
70-80% of Minor Restorative Services are covered (i.e., dental fillings, bonding)
50% of Major Restorative Services are covered (i.e., dental crowns, bridges, dentures)
Most policies do not offer coverage for cosmetic dentistry, and you'll need to determine if your plan offers assistance for orthodontics.
We Offer In-Network Savings & Welcome Out-of-Network Providers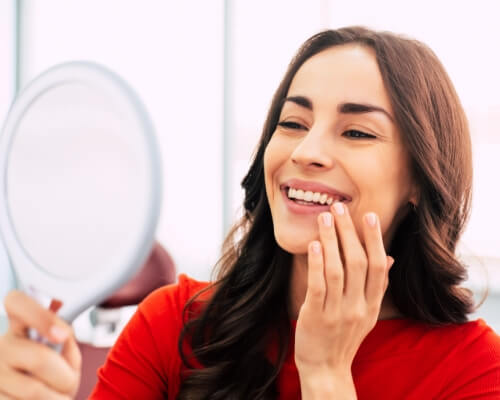 At Family Dental Associates, we believe all patients deserve affordable dental care, which is why we are in-network with the following providers:
Anthem
Northeast Delta Dental
BlueCross BlueShield
CBA
However, just because we may not be in-network with your dental insurance doesn't mean we can't help. You will still receive the same high-quality, hometown care while we work to give you the greatest savings. Call us today to find out how we can help.