Replace Missing Teeth – Rutland, VT
Complete Your Smile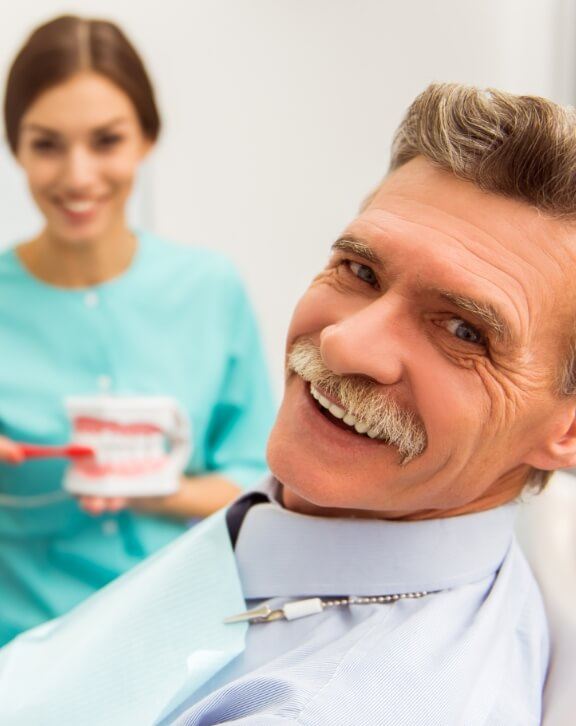 Tooth loss becomes more common as you get older, and it can become a serious health issue if you don't take the right steps. Without a full set of teeth, your remaining teeth will shift, you won't be able to chew and speak as well, and you may be at a higher risk for gum disease. Call Family Dental Associates if you're ready to enjoy a complete and confident smile again.
Why Choose Family Dental Associates for Tooth Replacement?
Over Three Decades of Helping Rutland Families Smile
Dental Implants Placed and Restored In-House
The Latest and Greatest Dental Technology
Dental Bridges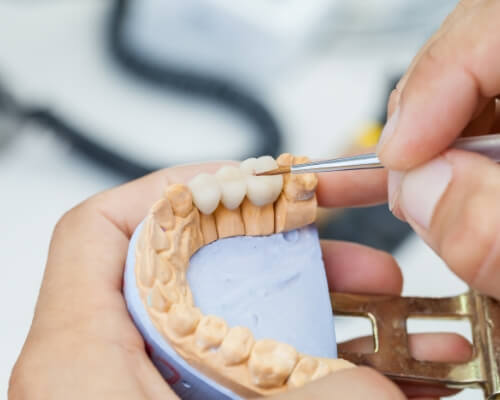 A dental bridge is a non-removable tooth replacement used to fill in a single gap. It can replace one tooth or multiple teeth in a row. We can create a bridge by combining two dental crowns with one or more prosthetic teeth. The crowns will be attached to the natural teeth around the gap, while the remainder fill in the space. They are designed to be lifelike so no one can tell the difference.
Dentures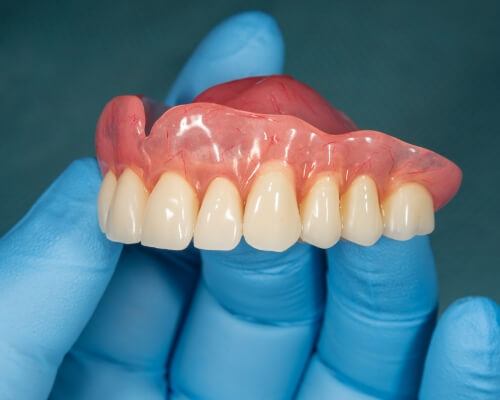 Most people who lose all their teeth use dentures to continue speaking clearly and eating comfortably. Unlike bridges, dentures are removable, so you can take them out to clean them. There are two kinds of dentures that you can get depending on your dental needs: full dentures that replace every tooth in the upper or lower arch and partial dentures that are made to fit neatly into the gaps in your grin.
Dental Implants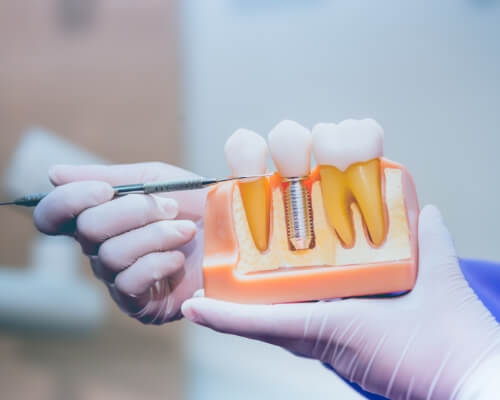 Dental bridges and dentures are the traditional ways to deal with tooth loss, but while many people can still benefit from them, there's a more state-of-the-art option that we recommend: dental implants. Instead of restoring just the top portion of the tooth, implants also act as new tooth roots, giving your teeth a firm foundation to hold them in place at all times and providing the jawbone with continued stimulation to keep it healthy.