Gum Disease Treatment – Rutland, VT
Keeping Your Entire Smile Healthy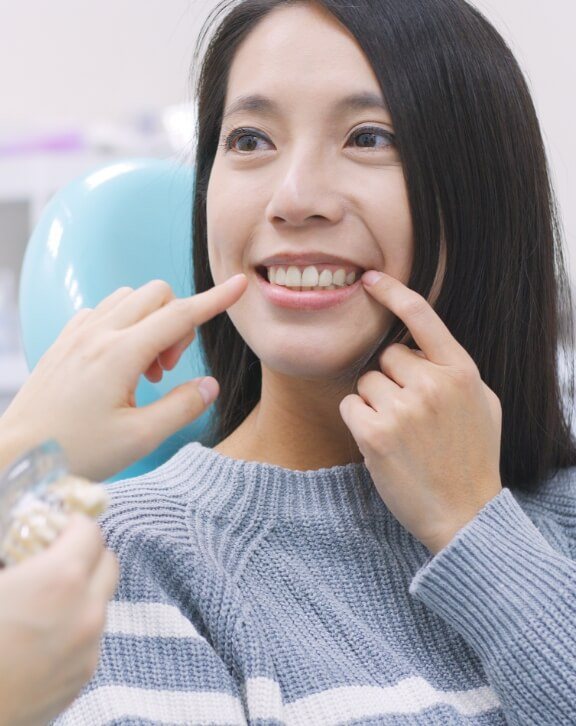 Gum disease is a common dental problem affecting nearly half of all adults over the age of 30. Early on, it can cause your gums to appear red and irritated and bleed whenever you floss. Once it becomes more advanced, it can lead to tooth loss as well as worsening overall health problems. Family Dental Associates can treat gum disease before it leads to severe complications; call us if you have doubts about your periodontal health.
Why Choose Family Dental Associates for Gum Disease Treatment?
State-of-the-Art Soft Tissue Laser
Creating Healthy Smiles for Over 30 Years
Same-Day Appointment Times for Emergencies
Scaling & Root Planing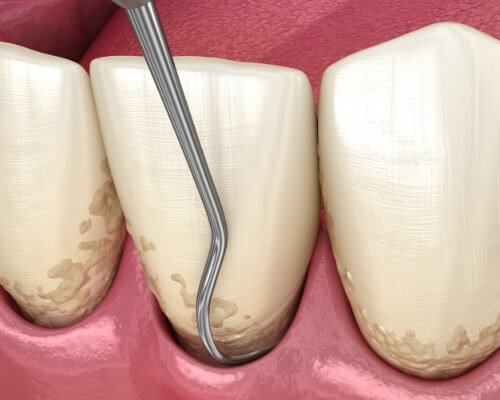 A traditional dental cleaning may be enough to treat early forms of gum disease, but once the infection has reached more advanced stages, a deep cleaning is required. First, any harmful plaque and bacteria are removed from the gums, especially in the spaces between the tissue and the teeth. Then the roots are thoroughly but gently smoothed out. This gives the gums a chance to reattach themselves and makes it harder for plaque to accumulate.
Laser Treatment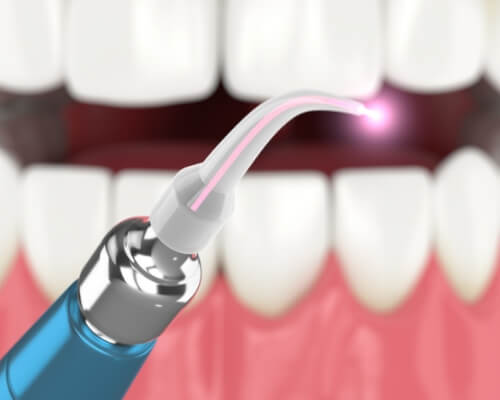 A soft tissue laser eliminates any bacteria that are hiding beneath the gum line as well as removes infected tissue without affecting the healthy parts of the mouth. The energy from the dental laser immediately cauterizes any exposed blood vessels and is gentle on the gums. As a result, there is little to no bleeding, swelling, or discomfort. Most patients don't even need local anesthesia for periodontal treatment with a soft tissue laser.
Antibiotic Therapy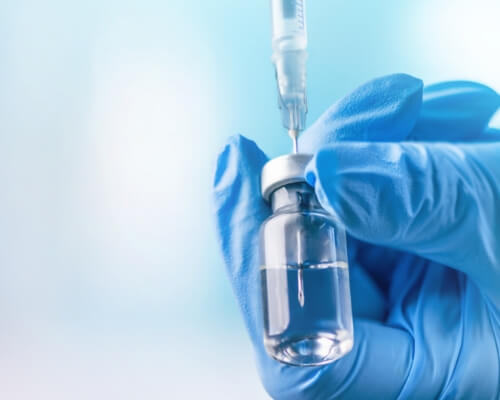 Scaling and root planing are more effective when used in conjunction with antibiotics. While we can remove much of the plaque and tartar that's causing inflammation in your gums, there will still be bacteria in places we can't reach with a deep cleaning. With antibiotic therapy, you can continue to fight the infection at home. The kind of antibiotics we prescribe will depend on the severity of your gum disease.