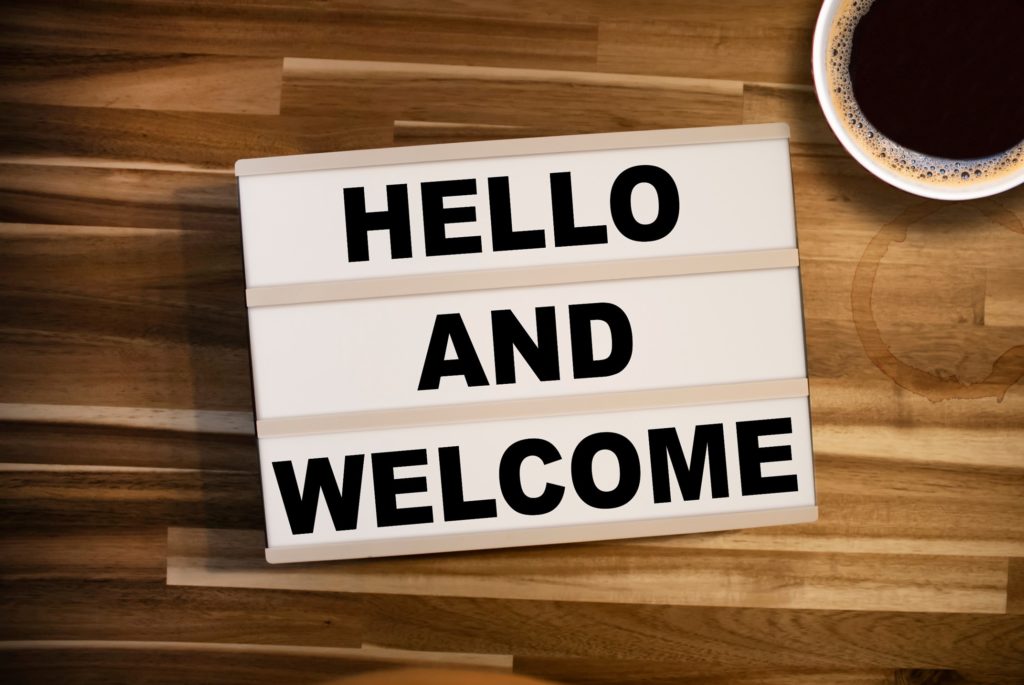 Notice something different? We have a new website and blog! We've invested in this platform because it's more important than ever for patients to have a reliable, informative, and consistent place to turn when it comes to something as important as their oral health. So, feel free to take a look around the different pages, and read on if you'd like to learn more about our team here at Family Dental Associates!
Get to Know the Dentists
At Family Dental Associates, you'll find not one, not two, but three exceptional dentists. With well over 30 years of combined experience, they are proud to come together as a team to provide patients in and around Rutland with the absolute best care. From your six-month dental checkup to last-minute emergency dentistry and everything in between, you can confidently turn to them for all of your dental needs and smile goals!
What Makes Family Dental Associates Different?
Healthy teeth are important; they help you speak clearly, chew properly, and smile confidently. So, it's only natural to want to find the best dental team to care for it. At Family Dental Associates, we genuinely take pride in combining old-school customer service with the latest dental technology. But that's not the only reason we have more than 95 5-star reviews! We also go the extra mile to make your time with us as convenient and stress-free as possible. In addition to offering appointments as early as 7:00am throughout the week, we also happily accept dental insurance and CareCredit.
How We Can Help You
As previously mentioned, we offer a wide range of services at our office. So, once you experience our exceptional care and get to know our team, you won't ever have to deal with annoying referrals! Whether you're ready to pursue your smile goals, you're struggling with a painful toothache, or it's simply time for your six-month checkup, we're here to help.
Now that you know a bit more about what makes us unique and the services we offer, we'd love to hear about you! You can also continue to check back here for more posts on all things oral health.