Dentist – Rutland, VT
Get to Know Dr. Drake Battista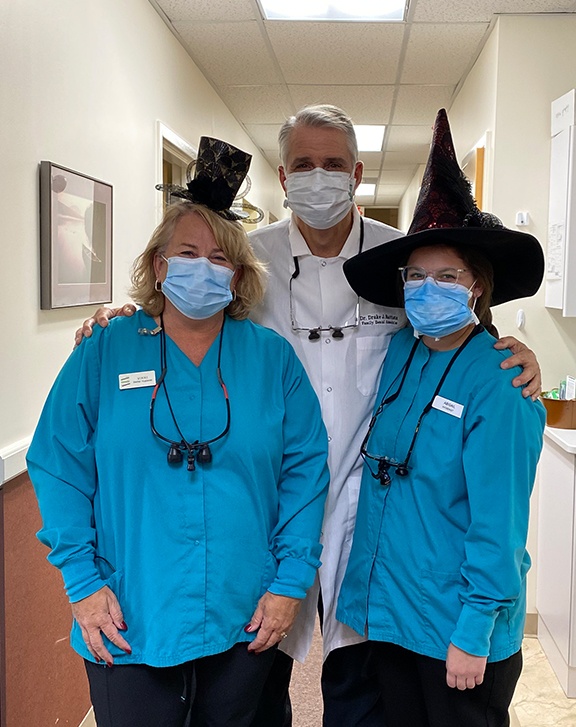 Dr. Battista has been giving Rutland residents healthy, functional, and beautiful smiles for 35 years, and he says it's always rewarding to know that he's made a positive impact on people's lives. Whatever your situation might be, he's eager to help you achieve and even exceed your dental goals. Before that, you can learn a little more about him below.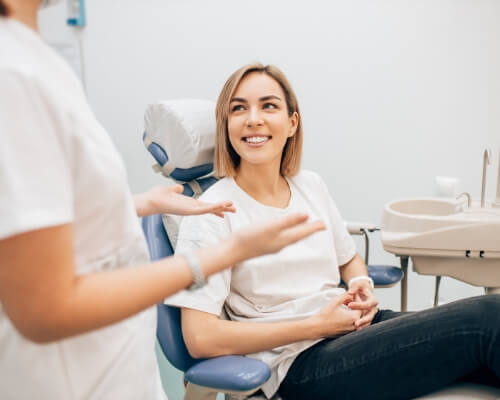 Why Did You Decide to Become a Dentist?
For Dr. Battista, deciding to pursue a career in dentistry was relatively easy. He knew he wanted to be in healthcare, and he likes working with people. Being a dentist would allow him to do both, so in his mind, his path was set.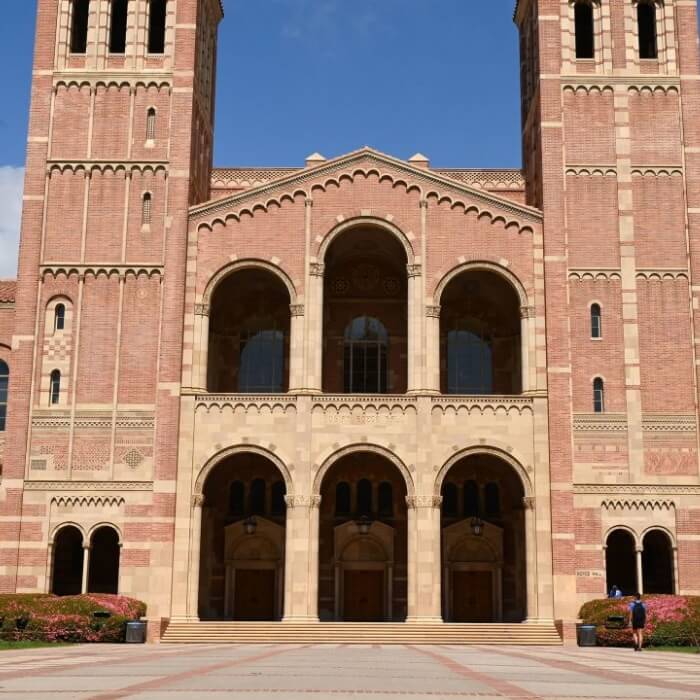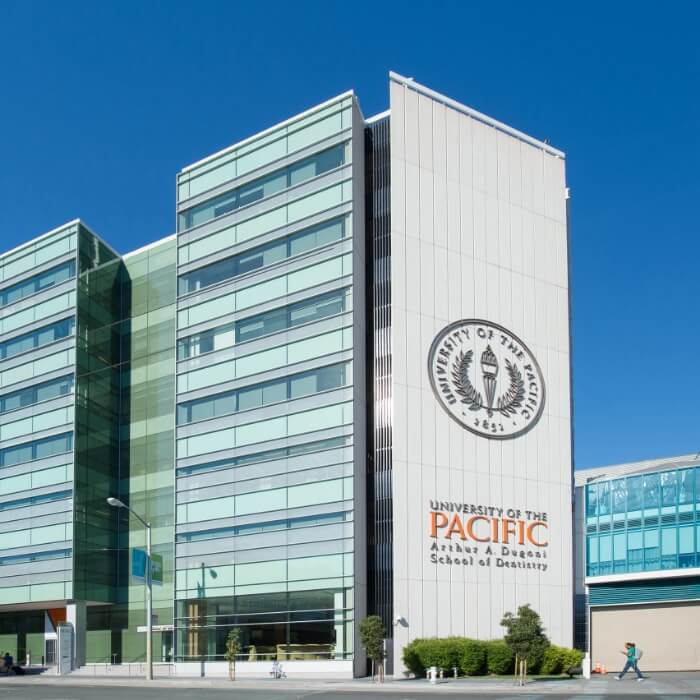 Where Did You Study Dentistry?
Dr. Battista started his dental training by earning his degree from the West Virginia University School of Dentistry. He ended up staying at WVU to complete a General Practice Residency, and since then, he has taken 30+ hours of continuing education every two years for over a decade. To stay on top of the latest findings in dentistry, he is also a member of the American Dental Association and Vermont State Dental Society.
Outside of the Dental Office, What Do You Like to Do?
Dr. Battista is married with one son, and he likes to stay active during his free time. That's why his favorite hobbies include golfing, wake surfing, hiking, biking, and hunting.